The Living Nuggets Blog
Come aboard with me as we explore the wonderful aspects of learning, growing in wisdom, knowledge and understanding.
Learn More
Working Together
Let's Create The Future
My primary goal is to bring people of like minds together, whose goals are to seek for wisdom, knowledge and understanding and who would be willing to use what they learn from here to impact their world in a wonderful way. Welcome aboard!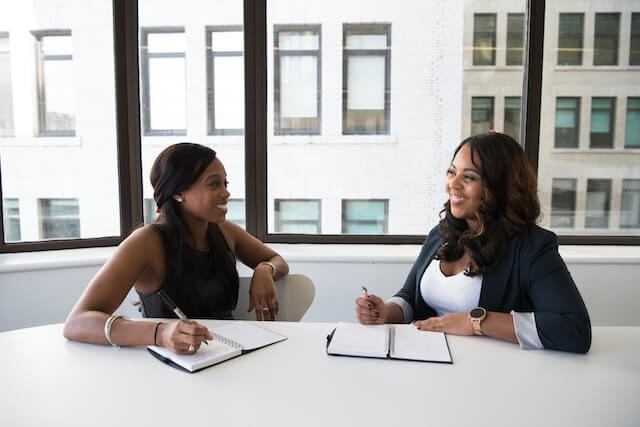 Memory Verse: And let us consider one another to provoke unto love and to good works: not forsaking the assembling of...
read more
"
Wisdom is the principle thing; therefore get wisdom: and with all thy getting get understanding.
PROVERBS 4:7
"
I have taught thee in the way of wisdom; I have led thee in right paths.
When thou goest, thy steps shall not be straitened; and when thou runnest, thou shalt not stumble.
PROVERBS 4:11-12
"
Never regard study as a duty but as an enviable opportunity to learn to know the liberating influence of beauty in the realm of the spirit for your own personal joy and to the profit of the community to which your later works belong.
AIBERT EINSTEIN